One of the strongest present emerging markets in the auction world is modern technology and video games. Most collectors act from a nostalgic yearning and the modern collector is no different! Video Games are soaring in popularity and your retro or new games and associated memorabilia might be worth a lot in auction.
From consoles, the games themselves, toys, books, posters, autographs, and ephemera there is a lot of money to video game related material. Please do not hesitate to contact us today if you have something you want to know the value of in auction!
Get free online valuation
Get a free auction estimate by submitting your item online. Selling has never been easier with Griffin's Auctioneers.
Get a free valuation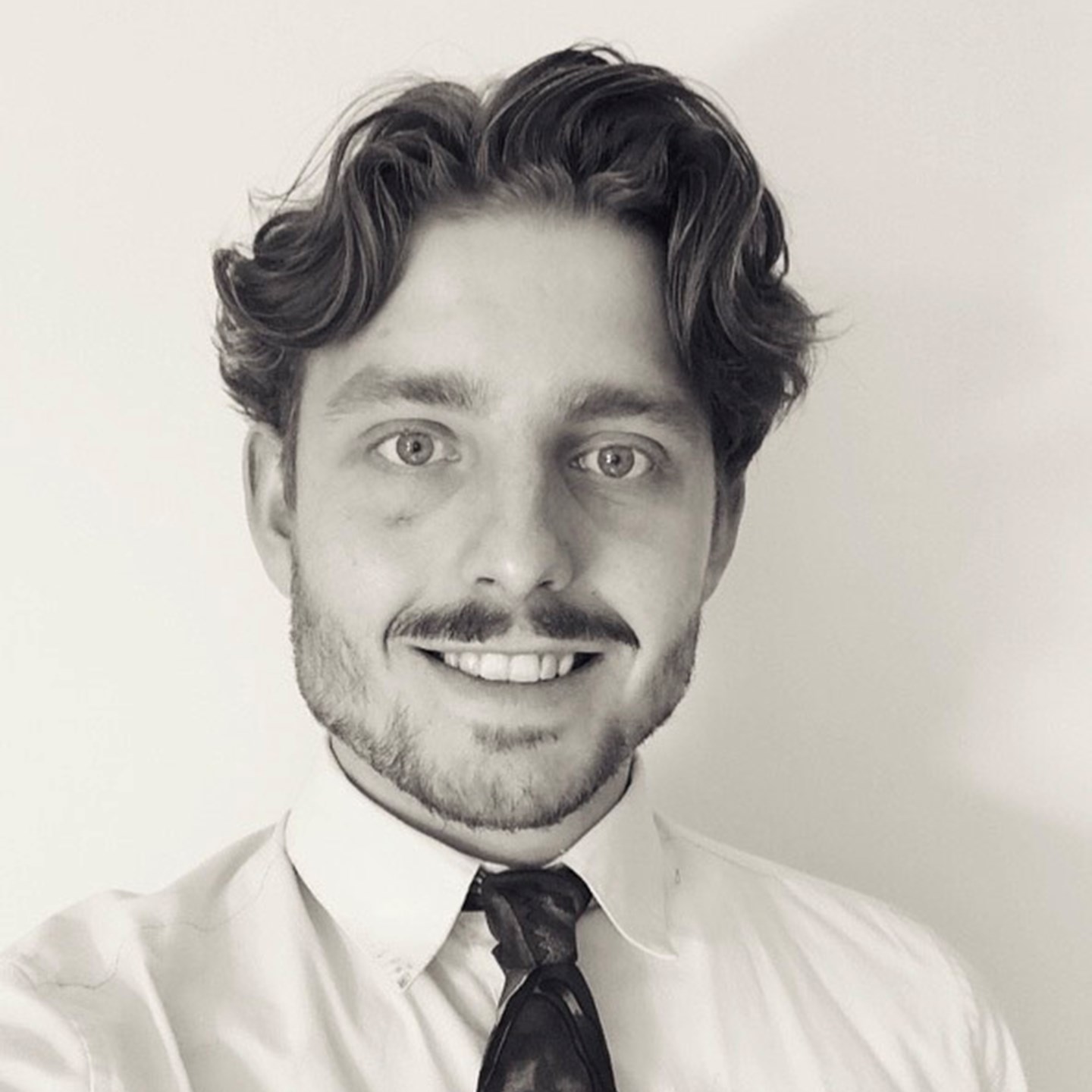 View profile