Trainers & Contemporary Fashion
Here at Griffin's we keep our fingers on the pulse of emerging markets, of which there are few stronger than trainers and contemporary fashion.
Nike trainers have recently sold in auction for hundreds of thousands, with limited edition releases and box-fresh classics holding huge popularity with collectors. The surge in popularity in contemporary fashion means that the re-sale market has never been stronger, collaborative pieces and originals can be sold for vast amounts at auction. With global reach we can help you sell your items for their true value!
Get free online valuation
Get a free auction estimate by submitting your item online. Selling has never been easier with Griffin's Auctioneers.
Get a free valuation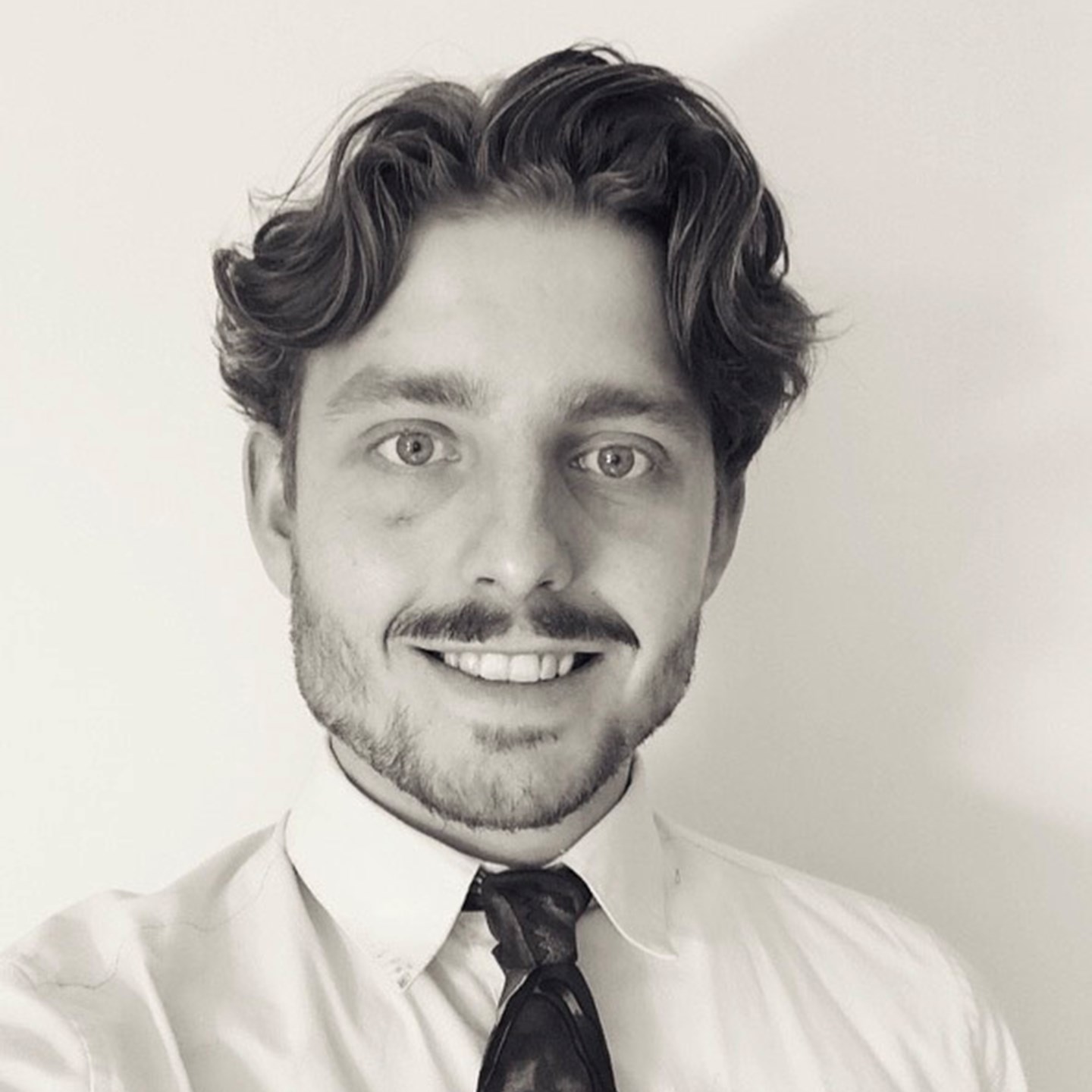 View profile