Stamp collecting has for a long time been one of Britain and the wider world's favourite past-times and this is still very much the case today! Collections of stamps and Postal History still sell incredibly strongly through auction and we are happy to help!
With specialist in-house expertise we can help assess your collection, in what can otherwise feel like an overwhelming field. From varied collections of worldwide countries and commonwealth nations to single country collections and individual stamps, we can advise you on the best way to sell any collection through auction for maximum return.
With real strength in the market for specialist one nation collections as well as commonwealth countries, Great Britain (Queen Victoria to Queen Elizabeth II), French Colonies and particularly Chinese material, now is a great time to sell collections at auction!
With any stamp collection of great value we pride ourselves on taking the necessary time to sell a collection in its most saleable format and through auction where you will normally achieve the highest prices!
Postal History, design proofs and stamp errors also prove incredibly popular and we can help provide the advice you need to sell any collection you may have.
Get free online valuation
Get a free auction estimate by submitting your item online. Selling has never been easier with Griffin's Auctioneers.
Get a free valuation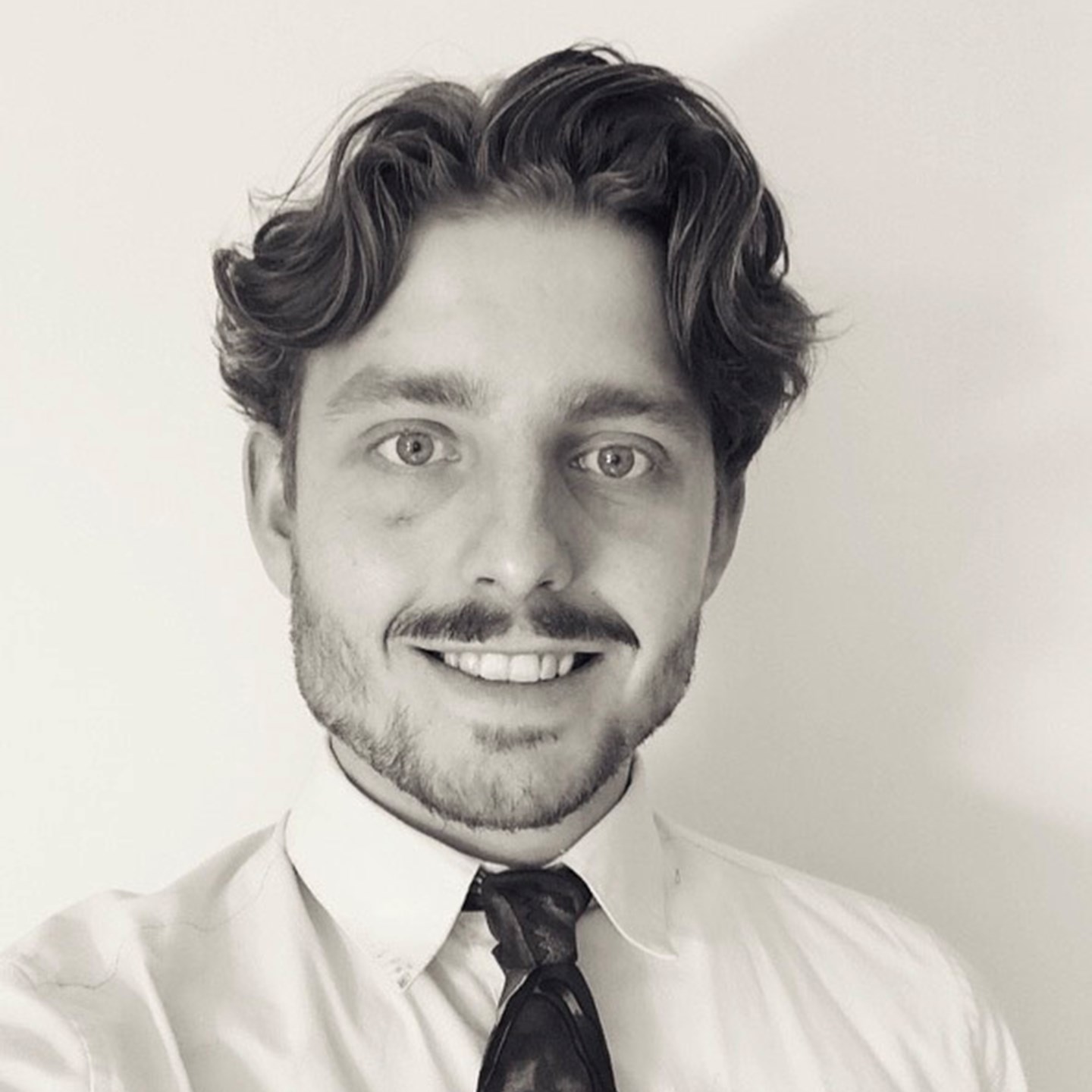 View profile