They think it's all over, it is now!
Or at least that is what the auctioneer will say when the hammer goes down on your collection! Sporting memories are some of the strongest ties a person can hold to something they love, and collections are often built on the back of this.
There is vast interest in collecting sports-based material, with hugely popular markets in Football, Cricket, Rugby, Boxing, Tennis, Golf, Cycling and Motorsport. Autographs, programmes, shirts, equipment, trophies, medals, posters, art and more are all items we are able to sell through auction to a strong market of collectors.
Modern items can be just as valuable as antiques so please do not hesitate to contact us today, whether you have a seat from your teams old stadium, programmes from the 1920's, signed boxing gloves, modern trading cards, stickers & Matchattax and everything in between we can help you today!
Get free online valuation
Get a free auction estimate by submitting your item online. Selling has never been easier with Griffin's Auctioneers.
Get a free valuation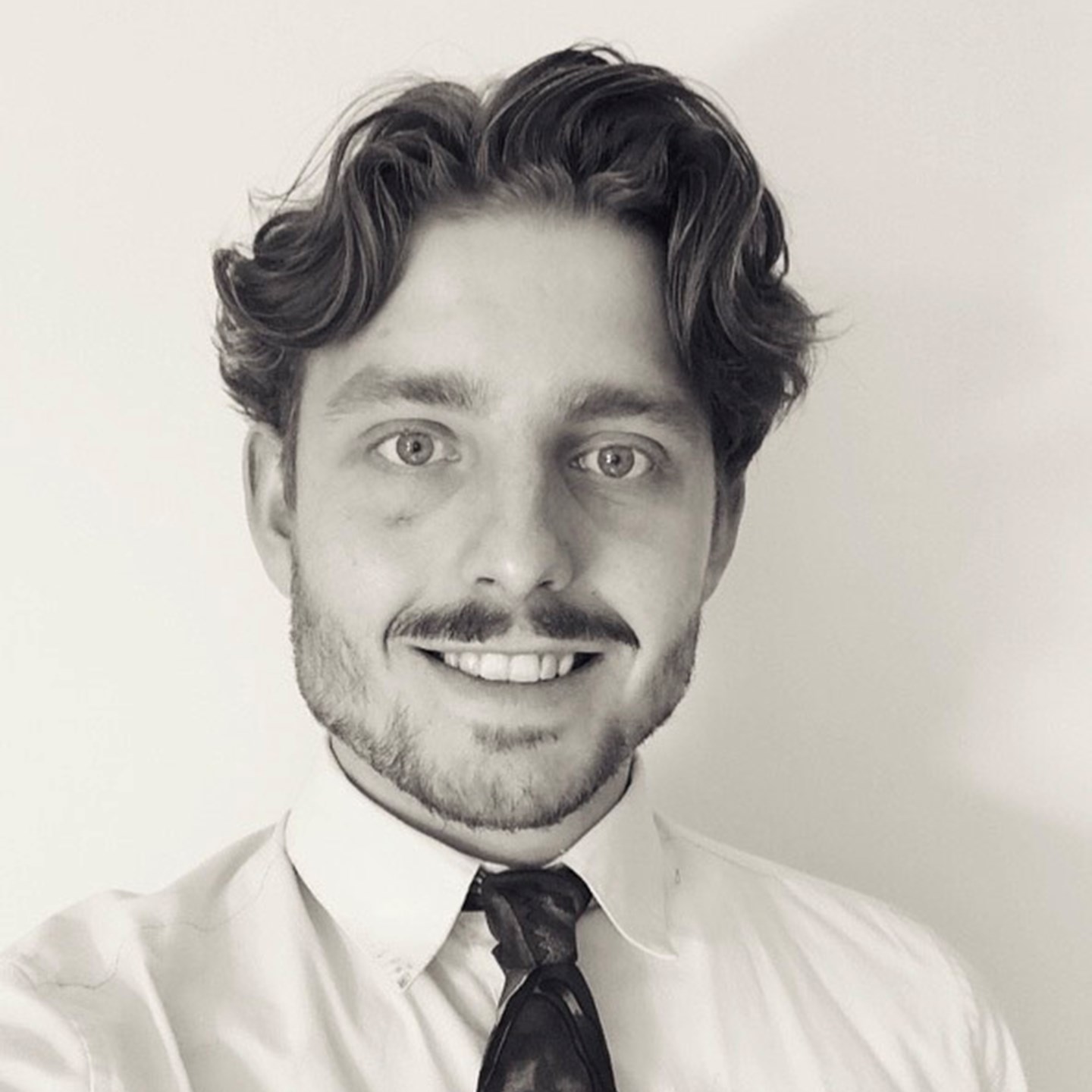 View profile