This department covers an array of ancient and contemporary work from small cabinet pieces such as cold painted bronzes, by the likes of Franz Bergman, to large sculptures that grace ornamental gardens.
Our auctions include marble or plaster busts, grand tour sculptures in marble or bronze and large scale stone statues. Oriental bronzes are particularly sought after and can often provide the highlight of a sale.
Whether you have a single piece or a collection to sell we are on hand to advise and guide you on the valuation and sale of your items.
Get free online valuation
Get a free auction estimate by submitting your item online. Selling has never been easier with Griffin's Auctioneers.
Get a free valuation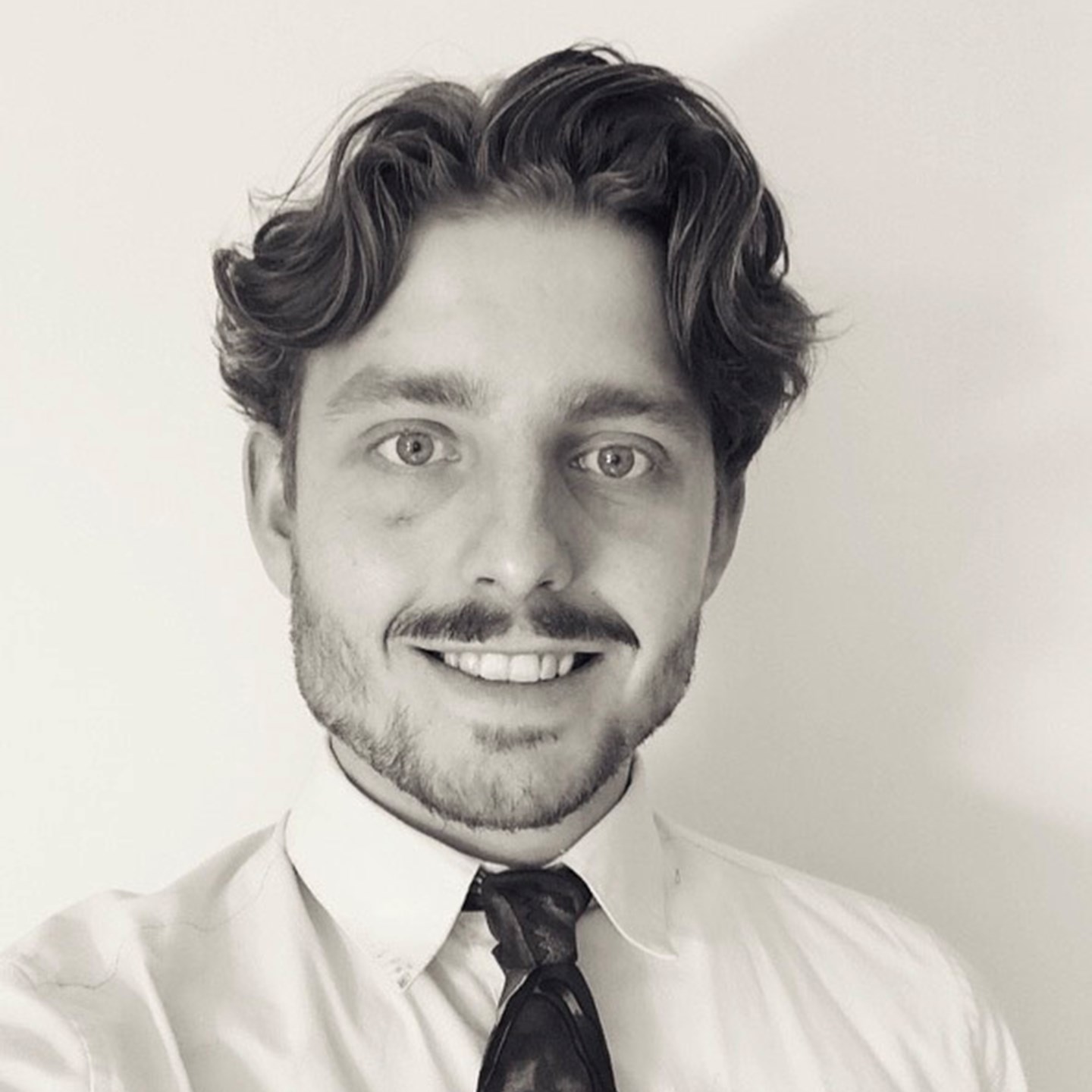 View profile