Modern & Contemporary Art & Design
Contemporary and modern art is an area that is increasingly popular and our sales include an array of oils, watercolours, mixed media, photography and prints to suit all budgets and tastes.
Decorative ceramics by the likes of Clarice Cliff, Charlotte Rhead and Susie Cooper are also covered by this department, as are decorative metalworks by the likes of Newlyn, Tudric (Archibald Knox) pewter pieces, Liberty's Cymric silver designs and glass design by William Morris, Rossetti and more.
Whether selling a single piece or a whole collection, you can be assured that we will provide meticulous research and targeted marketing to our international audience.
Get free online valuation
Get a free auction estimate by submitting your item online. Selling has never been easier with Griffin's Auctioneers.
Get a free valuation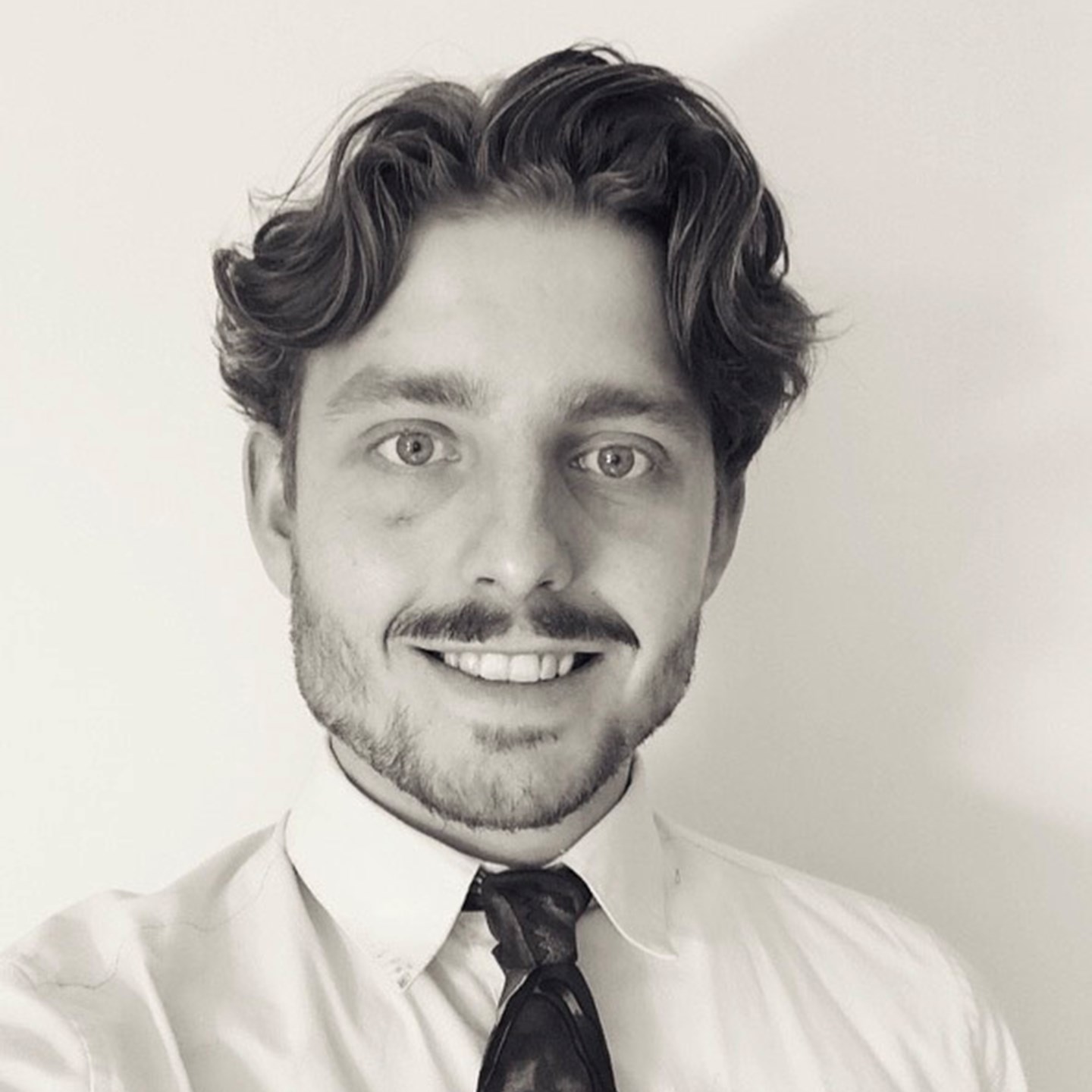 View profile