Model Railways & Live Steam
Toy trains have been delighting both children and adults since they were first produced in the 1850s.
In the early years Germany led the market with makers such as Bing, Carette and Marklin producing stunning models, usually Gauge 1 or larger, that were powered by live steam, clockwork mechanisms and electricity. English makers Bassett-Lowke were soon producing engines to rival their German counterparts.
The period after World War 1 saw an increase O gauge trains and in 1920 Frank Hornby, a name synonymous with model railways, produced his first O gauge locomotive. Hornby quickly became a popular brand with children all over the country eager to buy model locomotives such as The Flying Scotsman or the Princess Elizabeth. Other manufacturers such as Bowman, Exley and Leeds also produced quality models in this period.
Due to the demand for smaller train sets, the Hornby Dublo range was released in the late 1930s. After the war, ranges of OO gauge models were produced by Hornby, Triang, Twin Trix and others. After that, a host of other manufacturers entered the market with Airfix, Bachmann, Heljan, Lima, Mainline and Wrenn proving popular in the UK. Further afield in Europe and America, popular manufacturers were Brawa, Fleischmann, Jouef, Marklin, Rivarossi, Athearn, Lionel and Roco. The modern market has seen the introduction of digital models with lights and sounds adding to the experience.
After their introduction in the 1970s, the smaller N gauge train sets became popular and the smaller still Z gauge trains also boast a good following. A resurgence in the popularity of O gauge has seen the likes of Ace Trains and Bassett-Lowke reproduce some stunning models.
The market for all of these is very strong and all aspects of model railway collecting including the locomotives, rolling stock, trackside buildings, scenery, accessories, motors, controllers and books/magazines can be found at our auctions.
Contact our team today for a free valuation of single items or entire collections.
Get free online valuation
Get a free auction estimate by submitting your item online. Selling has never been easier with Griffin's Auctioneers.
Get a free valuation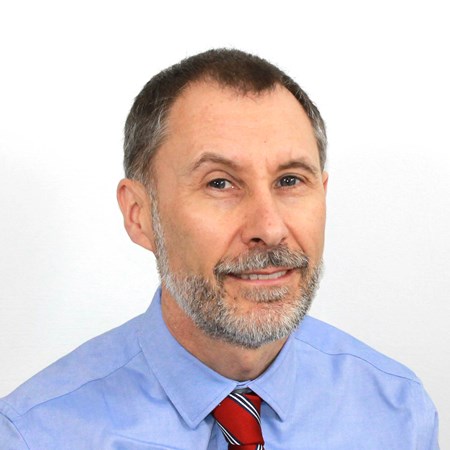 View profile