Many people overlook the value in their garden ornaments and furniture, yet there is a thriving market for garden and outdoor items.
Our sales often include garden ornaments, statues, urns, pots, staddle stones and furniture. Items of machinery such as lawn mowers, garden tools and reclamation also generate significant interest at auction.
As many of these items can be large or heavy, we have a dedicated haulage service to help you move them should you proceed to auction.
If you are looking to downsize or sell external items, then you can contact us for a free home visit and valuation.
Get free online valuation
Get a free auction estimate by submitting your item online. Selling has never been easier with Griffin's Auctioneers.
Get a free valuation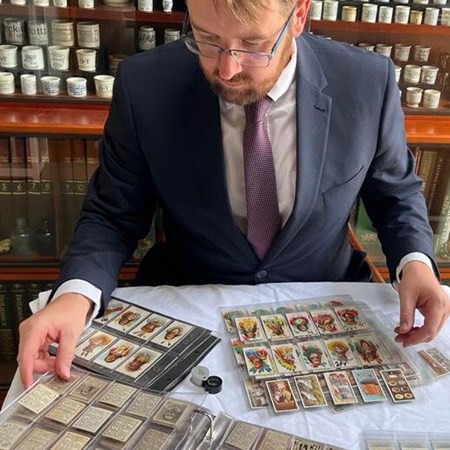 View profile