Our auctions cater for all types, sizes and periods of furniture, from early English oak, through Georgian, Victorian and Edwardian to 20th Century design.
Antique furniture that fits in with a contemporary lifestyle, naturally commands the best prices. Dining tables, sets of chairs, side boards, cabinets, chests of drawers and occasional tables all do well at auction.
As is always the case with collectable items, the pieces of high quality achieve the greatest prices and names such as Chippendale, Sheraton, Gillows, Mouseman (Robert Thompson), Ercol and others always generate the greatest interest.
For more information or a free valuation contact us today.
Get free online valuation
Get a free auction estimate by submitting your item online. Selling has never been easier with Griffin's Auctioneers.
Get a free valuation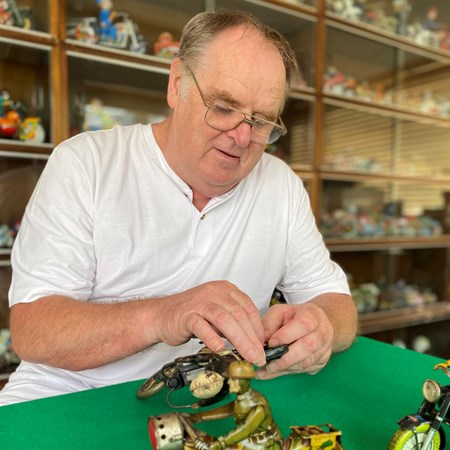 View profile