Film & Television Memorabilia
My mama always said auctions are like a box of chocolates, you never know what you're gonna get
Nostalgia is hugely popular in auction, and with the advent of internet bidding there has never been a better time to sell your popular culture memorabilia items. Collections of famous TV shows and Films are proving very successful at auction. From The Simpsons to the Sopranos, Star Wars, Star Trek, Dr Who, Lord of the Rings and more – Griffin's can help you.
Autographs, posters, scripts, props, and souvenir toys are all items of great interest and all lean heavily into a hugely popular collecting market. Do not hesitate today to contact us with 'your precious' items!
Get free online valuation
Get a free auction estimate by submitting your item online. Selling has never been easier with Griffin's Auctioneers.
Get a free valuation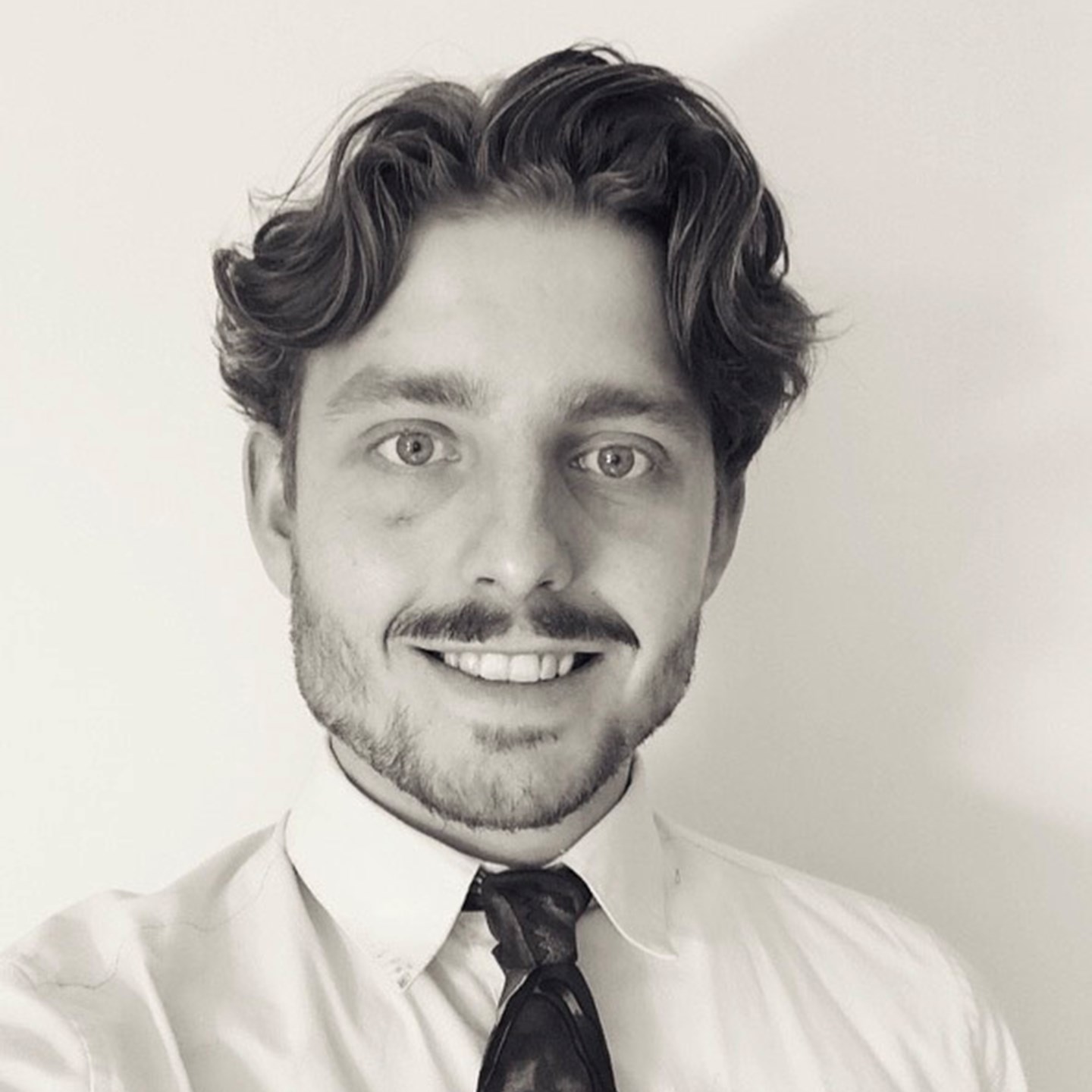 View profile