There are a huge number of motor enthusiasts and collectors across the country. Almost every weekend crowds can be found at Classic Car shows and Autojumbles either enjoying a close up look at their favourite car or motorcycle, or searching for that elusive piece.
People are drawn to the sense of excitement and nostalgia that the iconic design and engineering of names such as Alpha-Romeo, Aston Martin, Bentley, Lotus, Porsche, Rolls-Royce, Harley-Davidson or Triumph can evoke.
Automobilia includes everything from mascots, models, petrol pumps and enamel signs to paintings, badges and literature. This can be right from the early days of motoring at the start of the 20th Century up to the modern day.
If you have a piece you would like valued or are interested in selling, then contact our expert Gareth Morgan. He is always keen to chat to a fellow enthusiast or offer some help and guidance.
Get free online valuation
Get a free auction estimate by submitting your item online. Selling has never been easier with Griffin's Auctioneers.
Get a free valuation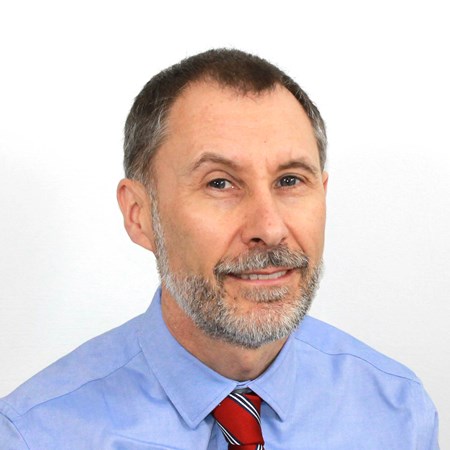 View profile