The best Christmas present ever?
The best Christmas present ever?
13th December 2022
---
50 Christmases ago in 1972, my letter to Santa asked for a Raleigh Chopper bike and an Action Man Scorpion Tank. The previous Christmas, I had received my first Action Man, a Soldier and my brother got an Action Man Adventurer.
The Action Man Scorpion Tank had first caught my eye in the Grattan's Autumn/Winter mail order catalogue. From about September this publication competed with our schoolwork and if there had been a Grattan's catalogue exam, we'd have got an A Star. Helpfully, the price was represented in decimal pence per week, which made everything appear a bargain to us kids.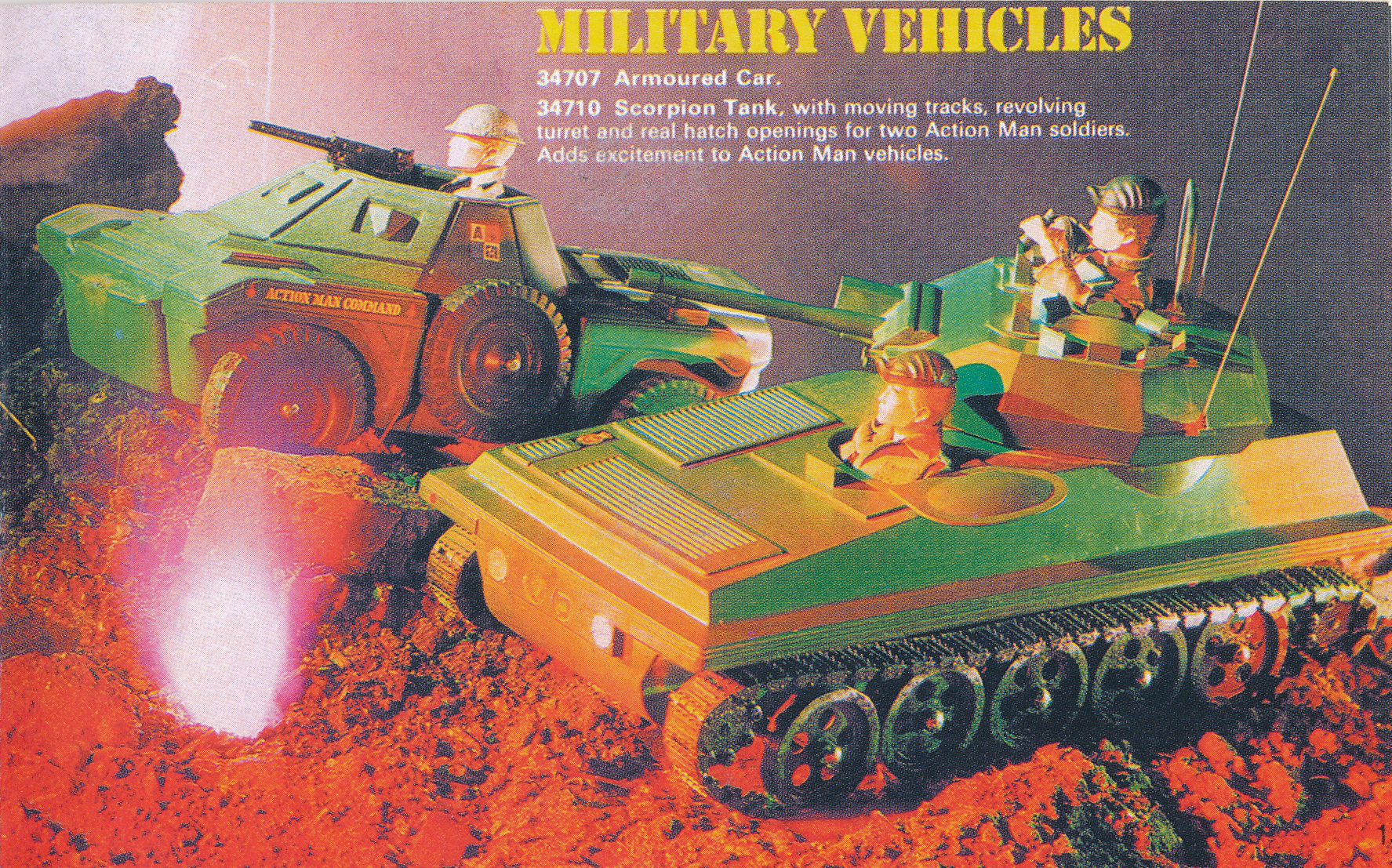 Palitoy based in Coalville, Leicestershire had launched Action Man in the UK in 1966. Never a doll, the action figures had been transformed with 'fuzzy' heads and beards!
Action Man Scorpion Tank featured moving wheel tracks, rotating turret with elevating gun, two opening hatches, a pair of aerials and a transfer sheet including the Blues & Royals and the Life Guards pennants. Frustratingly, the design and build was a combination of robust and fragile parts. After outdoors manoeuvres - as featured in the exciting TV advertising -barrels flopped, exhausts broke off and hatches snapped off their hinges.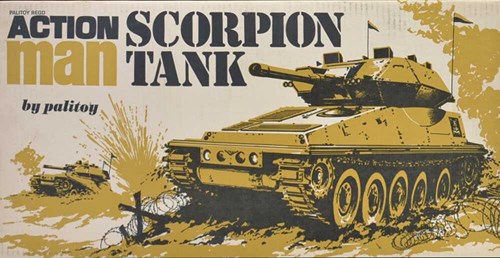 Today, for men (and maybe women) of a certain age, the Scorpion Tank is still top of their Christmas list. Unboxed examples are relatively common in online auctions like www.griffinsauctions.co.uk/ and mint-and-boxed examples crop up too.
Forward march!
Get a free auction estimate by submitting your item online. Selling has never been easier with Griffin's Auctioneers.
Get a free valuation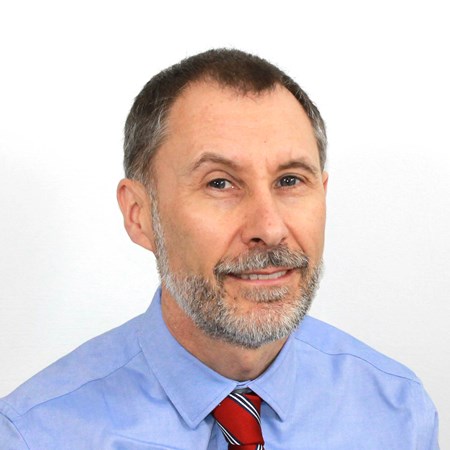 View profile