In Focus - The Lowrey Organ
In Focus - The Lowrey Organ
2nd November 2022
---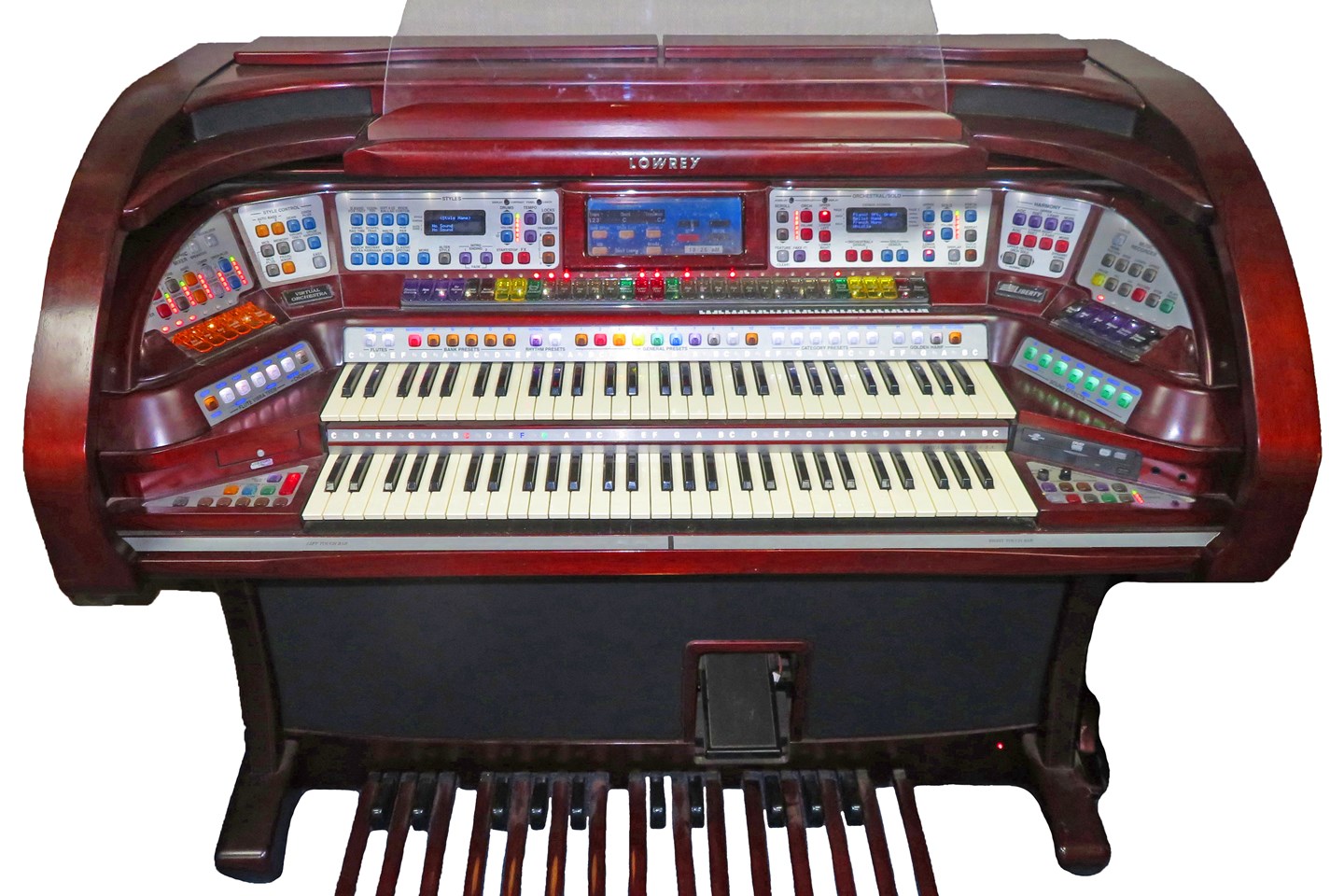 One of the highlights in our upcoming Antiques & Interiors auction (12 November) is a superb Lowrey Liberty LE6500 Organ. This musical instrument wowed everyone here at Griffin's HQ when it entered through our doors (via two specialist piano movers!) and we thought it would be worth sharing more information on this space-shipesque, futuristic, undoubtedly classy, behemoth of a musical instrument!
Developed by Frederick C Lowrey, a Chicago-based industrialist and entrepreneur, the first commercially successful Lowrey electronic organ was produced in 1955. Lowrey quickly rose to become the largest manufacturer of electronic organs in the world, achieving huge success in the 60's & 70's. In 1979 and 1980 their success was so vast that the Organ became America's most popular musical instrument – and Lowrey were the market leaders.
Notably, The Lowrey Organ was used on the track "Being for the Benefit of Mr. Kite!" by the Beatles on their Sgt. Pepper's Lonely Hearts Club Band album. They specifically used the Lowrey to create an uplifting fairground style atmosphere to the song. More contemporarily a modified version of the Lowrey was used by Adam Young of Owl City for the song Fireflies. Although if you listened to the radio at any stage during 2009 this might be viewed as a frustration rather than a point of celebration!
The lasting impact of The Lowrey Organ is detailed craftmanship and state-of-the-art technology, a principle set by its creator Frederick Lowrey from its very outset. Lowreys goal was to produce the finest instrument with the best tonal quality and performance as possible, whilst still catering to affordability.
Our Lowrey
The Lowrey Liberty LE6500 which features in our 12th November Antiques sale is no different. The standout attribute of this instrument is its fundamental quality. Luxurious to the touch whilst also feeling like a spaceship when opened, Lowrey perfectly blend tradition with technology. The depth of sound is second to none and an almost unlimited array of musical options are represented in the choice of instrumentals and styles.
This specific Lowrey, The Liberty LE6500 is of particular note, being one of their most premier releases to date. A limited-edition high-end version that offered customers the very best Organ money could buy. And yes, this was reflected in the original cost! A brand-new Lowrey Liberty LE6500 would have set customers back upwards of $60,000 from the retailer. However, who really can put a price on luxury, quality and the very best tonal depth sound that money can buy?
We can! With a guide price of £5,000-£8,000 we are delighted to offer this incredible piece of engineering, and a chance to own one of the finest crafted Organs ever produced. Not often do you see an item like this in the UK. If you have any further queries or questions, or would like to book in to view this superb piece of kit, please do not hesitate to contact us at info@griffins.co.uk or call us on 01926 505012.
Patrick Collyer
Get a free auction estimate by submitting your item online. Selling has never been easier with Griffin's Auctioneers.
Get a free valuation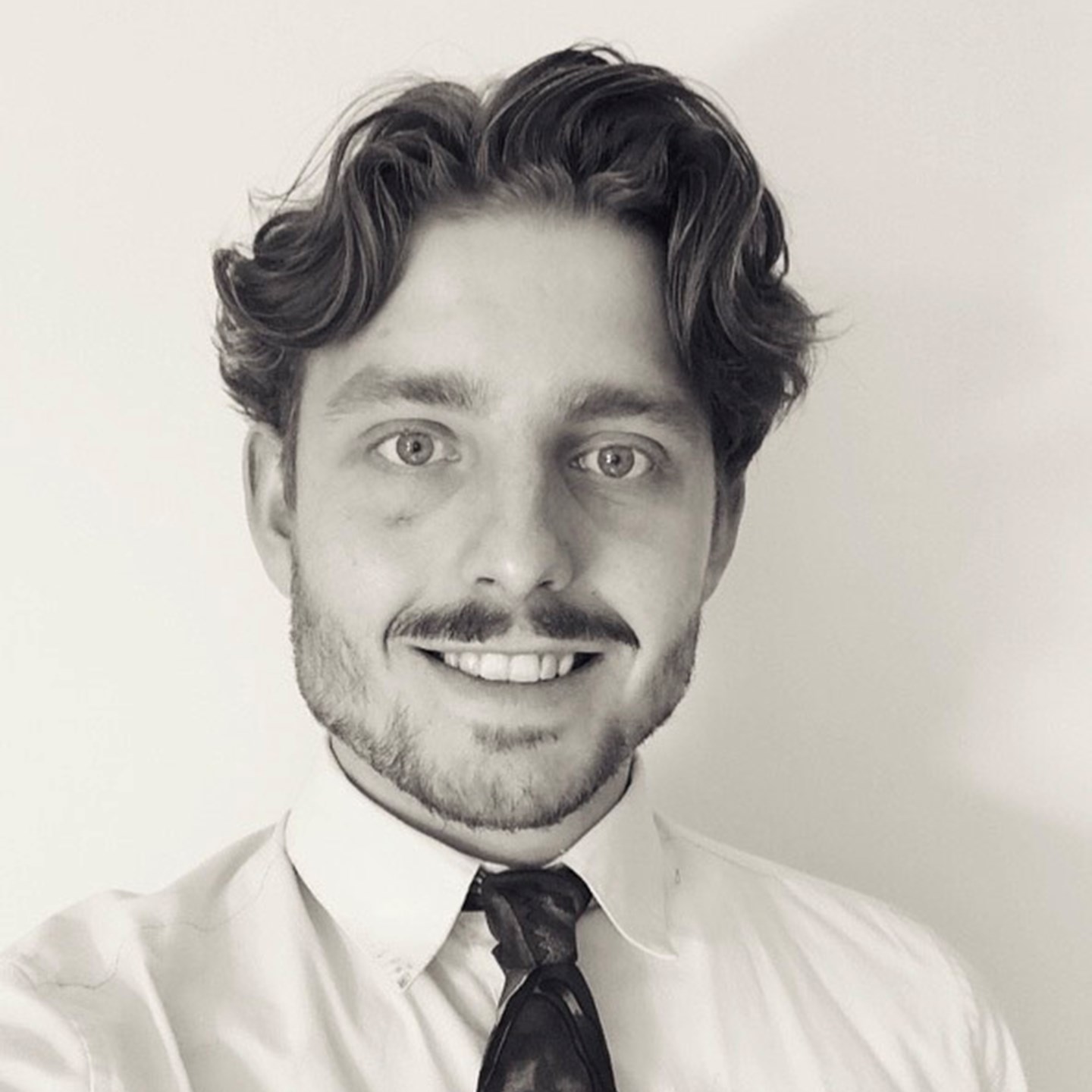 View profile