Are modern 50p coins valuable?
Are modern 50p coins valuable?
13th July 2022
---
A question we often get asked is "are modern 50p coins valuable"? The simple answer is that some of them can be.
There are a number of factors that can make a coin collectable or valuable. Mistakes are occasionally made in the minting process, such as the 1983 2p coin minted with the old wording "New Pence", or the 20p without a date. These design errors are eminently collectable.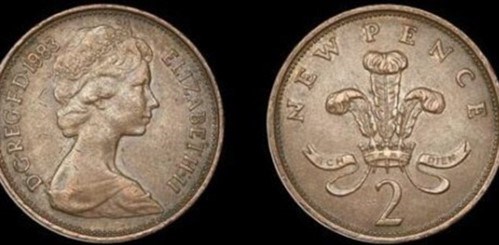 Some coins are issued in limited edition releases or are redesigned. A good example of this is the Olympic Swimmer Aquatics 50p released in 2011 as part of the Olympic Sports series. The original minting had waves obscuring the Swimmers face, but the designer wasn't happy with this and the wavy lines were removed to reveal her face. Only 600 were released before the change in design, which is a tiny number in the coin collecting world, making this a rare and desirable coin.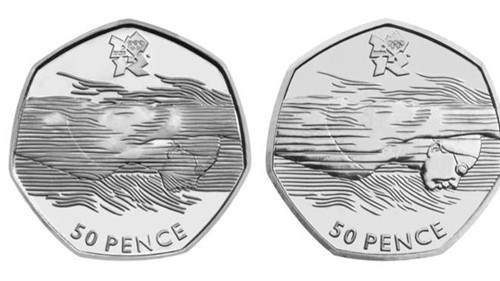 Scarcity is a key factor in determining value and all coins are minted in varying numbers, with some much lower than others. The most high profile of these is the Kew Gardens 50p featuring the pagoda. This was issued in 2009 to celebrate the 250th anniversary of the founding of Kew Gardens. Just 210,000 of these were minted. When compared to a typical minting of around 5 million, you can see why this coin is classed a rarity.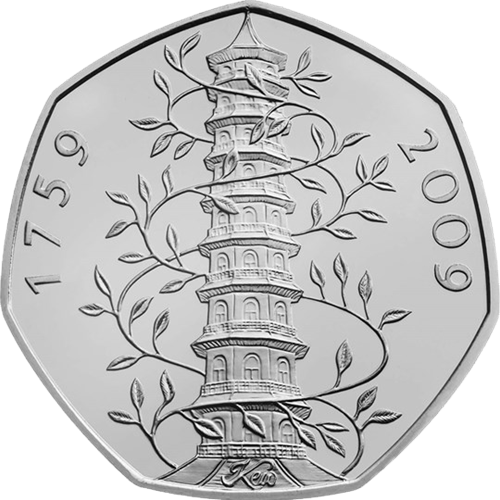 In 2011 and 2012 the Royal Mint released a range of 50p coins representing 29 different Olympic and Paralympic sports, such as Judo, Wheelchair Rugby, Triathlon and Football. For many people, it was this series that really sparked an interest in collecting modern circulating coins. Thousands enjoyed the challenge of trying to track them down in their change.
More recently different series have been issued by the Royal Mint with a range featuring characters by Beatrix Potter which was released between 2016 and 2018 and a series featuring Paddington Bear in 2018 and 2019. There are also many designs commemorating significant individuals such as Roger Bannister (2004) and Benjamin Britten (2013) and events such as the Battle of Hastings (2016). The list below shows the top ten 50p coins with the lowest mintage figures.
Single Market (1992) 109,000
Kew Gardens (2009) 210,000
Olympic Football (2011) 1,125,500
Olympic Wrestling (2011) 1,129,500
Olympic Judo (2011) 1,161,500
Olympic Triathlon (2011) 1,163,500
Peter Rabbit (2018) 1,400,000
Flopsy Bunny (2018) 1,400,000
Olympic Tennis (2011) 1,454,000
Olympic Goalball (2011) 1,615,500
While all of these 50p coins can be collectable, they vary greatly in value. It is probably not surprising that the Kew Gardens 50p tends to be the most popular and can sell from anywhere between £20 and £150 for a circulated version. Condition is also a key factor in determining value and can have a significant impact on price.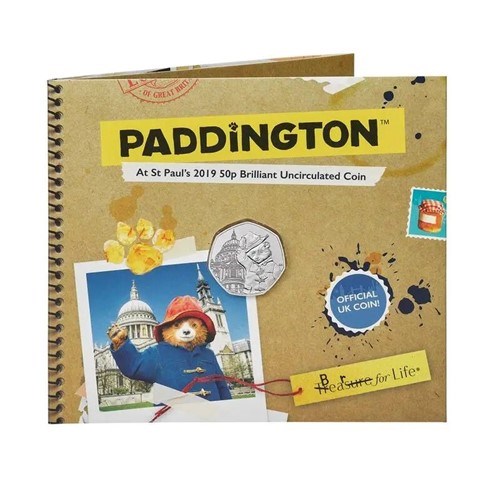 In addition, all of the coins were issued in presentation packs and year sets where they are often sealed in cases. Having not been circulated these often sell for a premium thanks to their condition.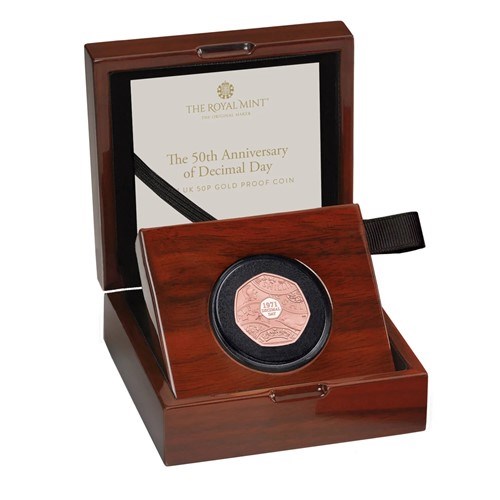 There are also silver versions available and gold and silver proof coins minted struck with proof dies to produce a higher quality finish. These coins can come in their own presentation cases with pictorial boxes and the market for them is strong. As a result, these coins sell for much higher values than circulated coins.
Another recent addition are versions of these coins with coloured finishes. Examples such as Peter Rabbit and The Gruffalo are particularly popular.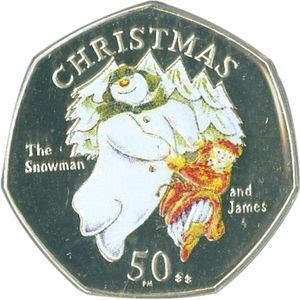 Coloured finishes have been applied to the Christmas 50ps issued in the Isle of Man for many years and these have been a favourite series for many collectors. The 2003 issue featuring the Snowman is possibly the most popular of these.
Places such as the Isle of Man, Gibraltar and the Channel Islands all have their own designs and this provides another outlet for enthusiasts wanting to expand their collection.
While some of these 50p coins sell for hundreds of pounds, many can be acquired for very modest sums, so there is something to suit every budget. They can be the perfect starting point for anyone interested in coin collecting and beginning their numismatic journey.
Get a free auction estimate by submitting your item online. Selling has never been easier with Griffin's Auctioneers.
Get a free valuation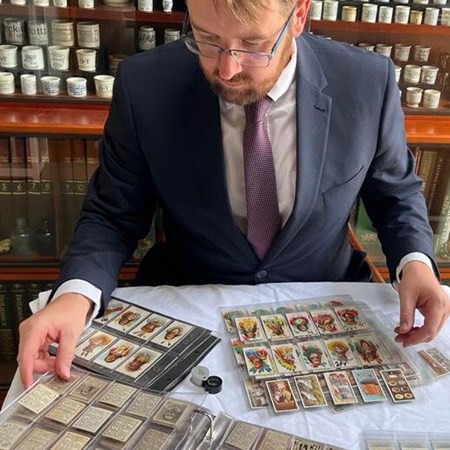 View profile